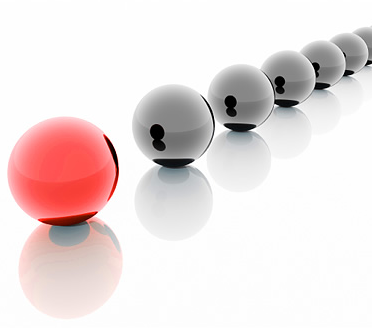 -Excellence: Students at MCIS are constantly challenged to excel and achieve to the best of their potential.
-Enrichment: Our challenging curriculum is tailored to
the individual needs, strengths and interests of each student.
-Empowerment: Through the recognition and development of their strengths and talents, our students will learn actively through student-centered approaches, and will develop their skills and be encouraged to achieve learner autonomy.
-Lifelong Learning: Students at MCIS become active learners and researchers, who are encourag
ed to make scholarship and the development of new skills a life-time habit.
`-Citizenship: We are dedicated to the development of the student as an active learner, a collaborator, and as a citizen of his/ her community and the world.  Our students will develop a sense of self-worth and self-discipline.
-Parental Participation: We believe that parent involvement is vital to the well-being of students and the school